MD-80 project for X-Plane. First screenshots.
We announce our McDonnell Douglas MD-80 project for X-plane. The work is currently in progress, and we are presenting the first in-sim screenshots as an advance of what it will look like.
The plane will have custom systems and avionics, including the FMC, state of the art visuals and animations with high resolution textures. We count with the advice of two MD-80 pilots, so you can expect accuracy in everything, from flight model to systems.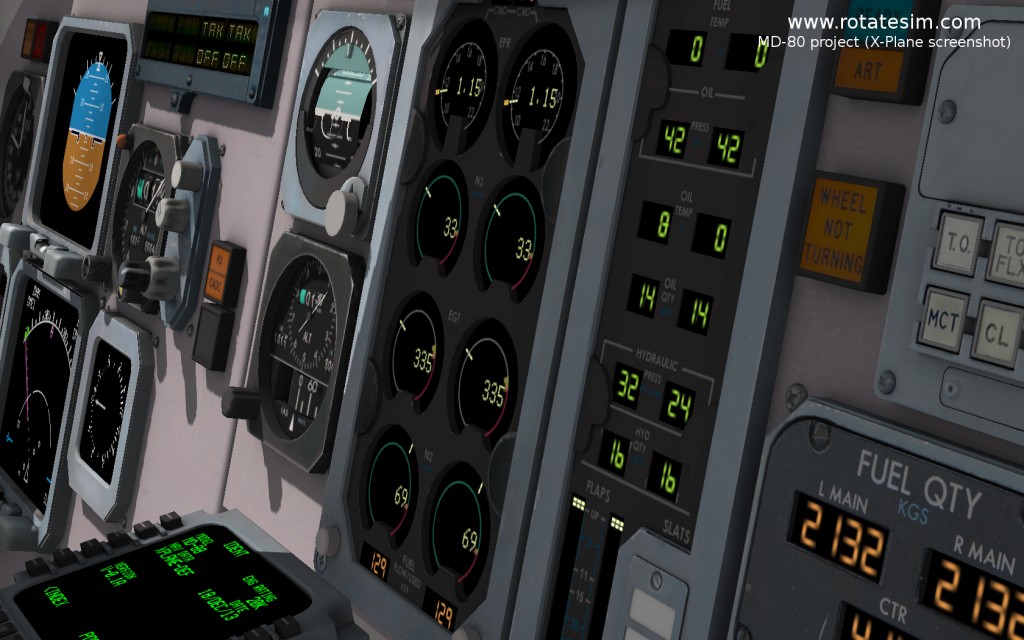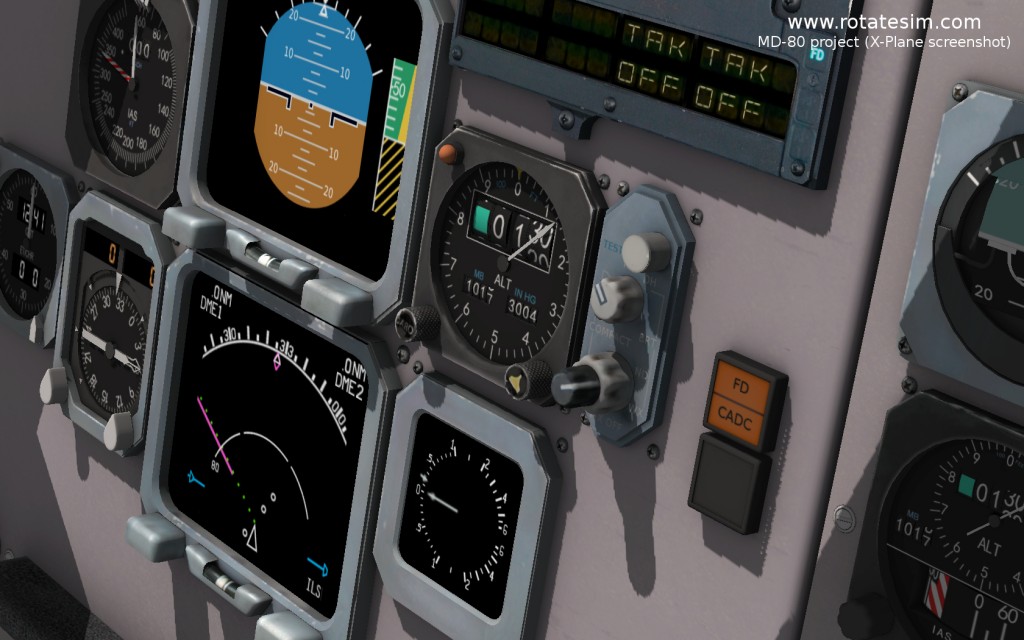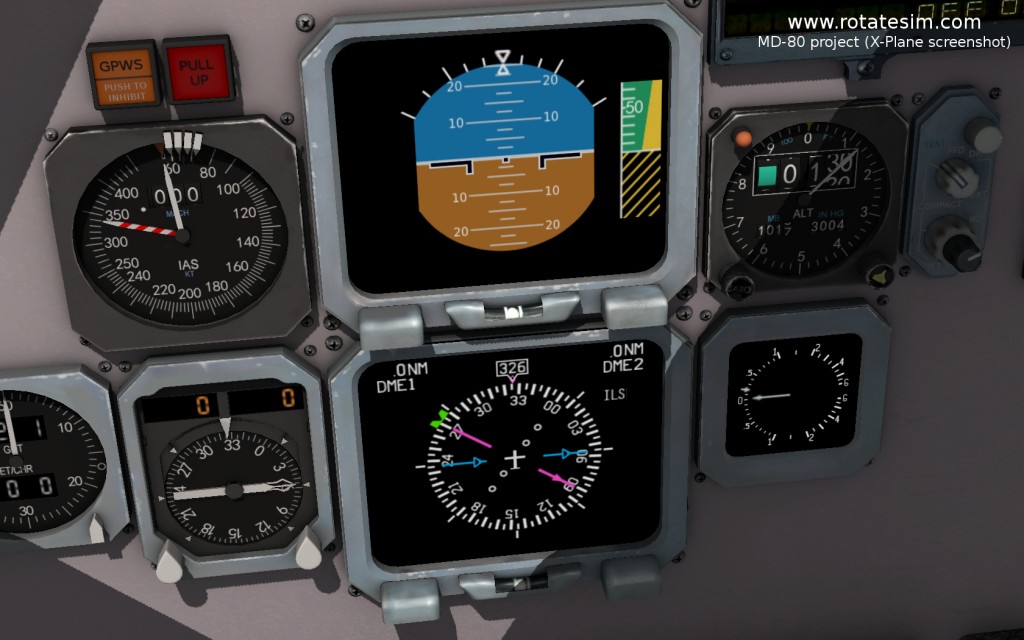 (Click on the images to view at full resolution)
We do not have a release date yet, but we are working hard to deliver this classic as soon as possible. We will post a feature list shortly.