Rotate MD-80 v1.43 is available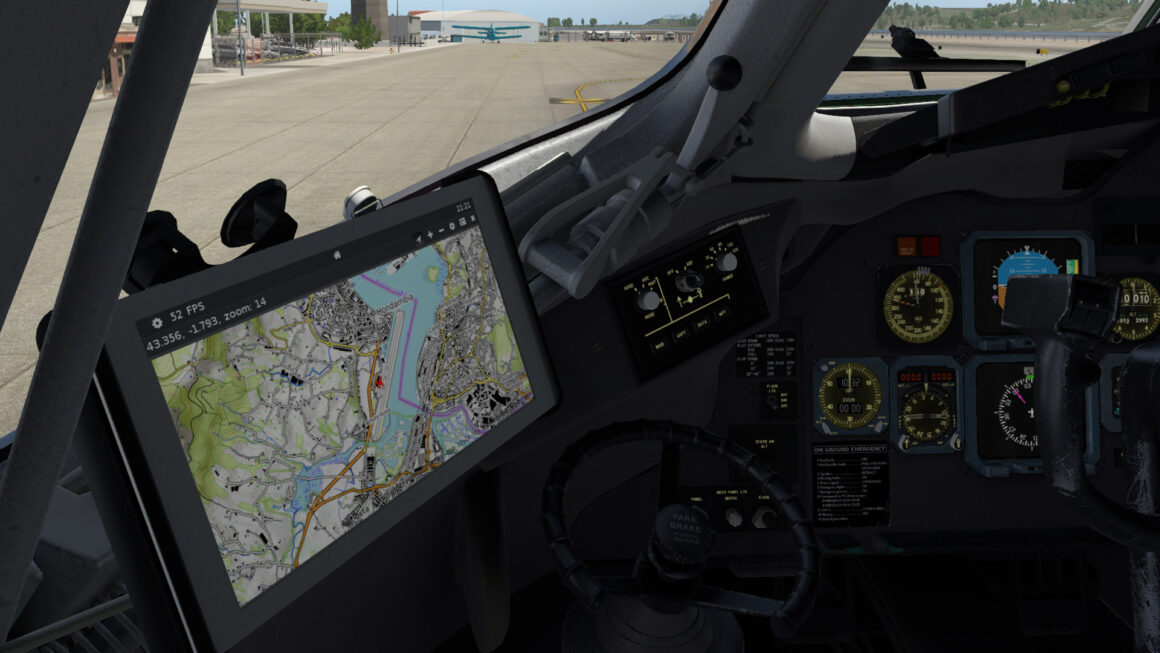 A new update for the Rotate MD-80 has been made available. This update is free for all previous users, and is already being added to the download section for new users as well.
This update includes tablets for pilot and copilot in the 3D cockpit and compatibility with AviTab plugin. Additionally, some systems have been improved and a few bugs fixed. Here the complete changelog:
– Added tablets and compatibility with AviTab.
– Improved autopilot trajectory precision, allowing RNAV procedures not available before.
– Improved compatibility with SmartCopilot plugin.
– Improved compatibility with hardware controllers.
– Improved auto brakes behavior during rejected takeoff procedure.
– Improved anti-ice system.
– Fixed CTD when running without audio hardware.
– Fixed a bug in CRZ page.
– Fixed sound error in outside views.
– Fixed minor errors in some manipulators.
– Fixed minor errors in some textures and animations.